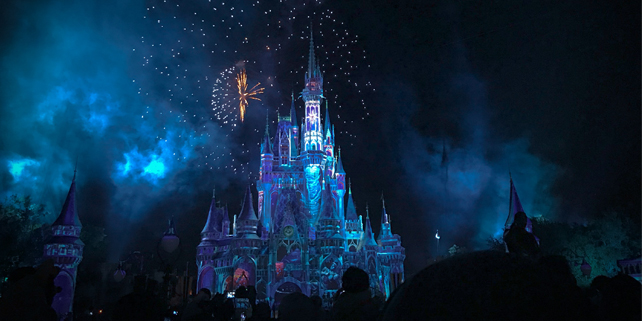 Disney Flexes its IP Portfolio in Disney+
With Avengers Endgame raking in a record-breaking $1.2 billion its opening weekend it seems appropriate to touch on just how much of a powerhouse Disney really is. Recently, Disney provided more information on its upcoming streaming service, Disney+, which is set to release November 12th.Pretty much everyone knows that Disney owns the Marvel movies. What can be forgotten that Disney also owns the Star Wars franchise and the Pixar film catalog. On top of that, Disney holds a majority of Hulu and a majority of ESPN.
Disney+ subscribers can expect to have access to much of this content at some point after the launch of the streaming service. It appears that unlocking access to all of Disney's assets may require bundling up services, i.e., Disney+, Hulu, and ESPN+. A portion of 21st Century Fox is also owned by Disney, which gives them access to the Simpsons and the X-Men films.
New films and series are also expected based on the existing catalog. For instance, a new Star Wars series is in the works, a live action Lady and the Tramp, and spin-off show with Scarlett Witch and the Vision from Marvel.
At just $6.99 a month or an annual subscription of $69.99, other streaming services might want to take notes. I'm looking at you Netlfix and your price increases.
But what does this have to do with our IP blog? This is a prime example of building a portfolio and then exercising it to enter into a new marketplace. Disney's ownership of all of this works allows it to take some of the most sought after content and provide it exclusively on their platform. That means that Netflix probably won't have any Marvel content resurface and catching some Disney owned films may be more difficult once they are available on Disney+.
Disney is also an example of the power of licensing and owning a stake in other companies. Even though it doesn't own all of Hulu or Fox, it is well positioned to make the most of its investment.
Very few companies will ever be able to get in the same position as Disney. That doesn't mean that developing a strong intellectual property portfolio should be ignored. On the flip side, selling even a part of your IP assets should be a careful consideration because it could be become another stone in a competitor's gauntlet.
Share This Post