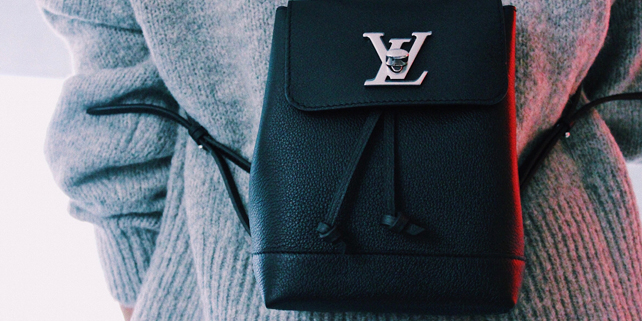 Judge Rules Pooey Puitton Suit Crap
A U.S. District Judge in California has concluded that simply being sued in France is not a sufficient controversy to get into U.S. federal court. Such is the lesson for MGA Entertainment, which sought a declaratory judgment in California that its Pooey Puitton purse does not infringe the intellectual property of French fashion house Louis Vuitton. For those not following the delightfully peculiar legal proceedings involving Pooey Puitton, the dispute is over MGA's plastic, poop emoji-shaped handbag, decorated by what appears to be a parody of Louis Vuitton's famous monogram print. The purse comes loaded with powder which, when mixed with water, creates a rainbow of "magical unicorn poop." The product flew off the shelves over the holidays at big box retailers like Target and Walmart. Louis Vuitton sued MGA in French court alleging trademark infringement. It has not sued MGA in American court.
To defend its decision to file its own lawsuit, MGA pointed to the fact that LV had already sued it in France, and that it was likely only a matter of time before LV sued it in the U.S. to enforce its American trademark rights. MGA also cited LV's litigious history in policing its intellectual property.
The American court was unpersuaded, noting that trademark rights differ from country to country and do not automatically apply outside the jurisdiction of whichever country has granted trademark protection. For this reason, the question of whether MGA infringed LV's trademarks in France has no relevance to whether MGA infringed LV's trademarks in the U.S. Therefore, the court concluded, unless Louis Vuitton threatens to file suit in the U.S., MGA has no standing to sue in federal court.
It looks like Louis Vuitton will get to keep the fight on its home turf for now.
Share This Post