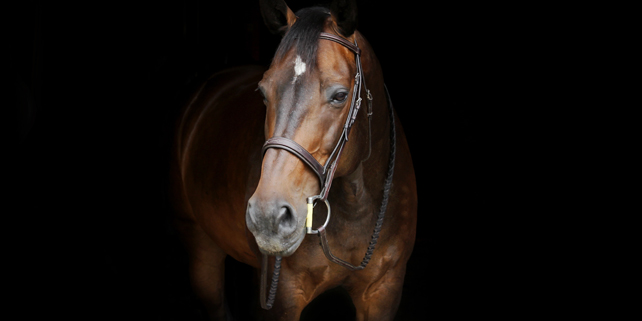 Judge Tells Katy Perry To Get Off Her High Horse
In what is already shaping up to be a contentious appeal, a jury in California ordered Katy Perry and several co-writers of her hit song "Dark Horse" to pay $2.8 million in damages to members of a Christian rap group, on the grounds that the 2013 chart-topper infringed the Christian group's 2008 song "Joyful Noise."
The plaintiffs accused Perry and Co. of ripping off "Joyful Noise's" beat, particularly a repeating, high-pitched synthesizer ostinato pattern. The question before the jury was whether that hook should be considered a unique musical phrase, or merely a collection of standard musical building blocks which should remain available to everyone. In reaching their verdict, the jury awarded the plaintiffs 22.5% of the net profits of each "Dark Horse" co-writer, a list which includes Perry, the rapper Juicy J, and uber-producers Dr. Luke and Max Martin, among others.
This case amid a growing chorus of music industry professionals who are seeking increased clarity and predictability in the law governing copyright infringement of music. Last year, the Ninth Circuit upheld a $5 million judgement against Robin Thicke and Pharrell Williams for infringing Marvin Gaye's "Got to Give it Up" in the 2013 hit "Blurred Lines," and the Ninth Circuit just last month announced that they would rehear a copyright infringement suit accusing Led Zeppelin of ripping off the intro to "Stairway to Heaven" from an obscure instrumental ballad.
These cases have effectively demonstrated that small elements of hit songs can serve as grounds for copyright infringement, which has raised concerns among songwriters and producers, who at the end of the day only have 12 notes to work with. Accordingly, a group of 123 songwriters and artists filed an amicus brief with the Ninth Circuit ahead of its rehearing of the Led Zeppelin case, warning that musical creativity and freedom of expression would be chilled if the trend continues.
The en banc Court will hear oral arguments in September.
Share This Post