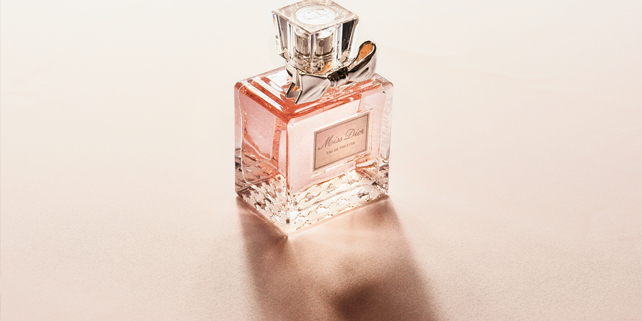 Luxury Brand Giant Adopting Blockchain Technology To Track And Verify Goods
Last month, blockchain service provider ConsenSys announced its partnership with LVHM and Microsoft to launch the AURA platform. For those unfamiliar with LVHM, you are probably familiar with one or more of its luxury brands, which include Louis Vuitton and Parfums Christian Dior.
The aim of this collaboration is to use blockchain technology to fight counterfeits as it allows customers to trace their luxury goods from their origins as raw materials all the way to the point of sale. AURA doesn't stop there, it will also extend to second-hand markets to prevent fakes. The ability to also trace the source of materials is great news for customers who are increasingly more aware of where their products come from and how they are made.
ConsenSys built the platform on the Etherum blockchain called Quorum and is supported by Microsoft's cloud computing service, Azure. The platform is simple to use, the consumer simply launches the brand's app to load up the particular item's authentication details. The blockchain will also store warranty and product care information.
Although it is currently being rolled out for LVHM's brand, the use of Quorum's consortium model, AURA is intended is to expand to any and all luxury brands where counterfeiting runs rampant. To show its dedication to unifying luxury brands under AURA, the intellectual property the platform is built on will be donated to a separate entity that will be owned by the all the participating brands.
Blockchain may have started out as the foundation for cryptocurrency but its applications are quickly being adapted to other fields of endeavor, such as insurance, banking, and government operations. With the value associated with brands becoming more important every year, the use of blockchain is sure to bolster brand affinity and brand allegiance.
Share This Post