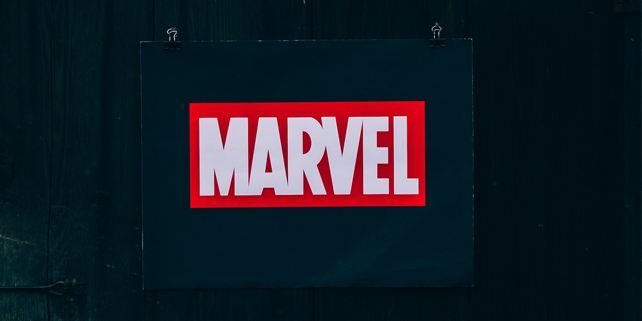 Marvel Pulls Off Escape From Iron Man Suit
After three years of litigation, Marvel is finally off the hook in a copyright suit involving the Iron Man franchise.
At issue in the case was whether Marvel ripped off the look of Iron Man's suit from Caliban, a comic book character created by brothers Ray and Ben Lai well before Iron Man hit the big screen. Caliban, a male character wearing a mechanized suit of armor, first appeared in a comic book entitled Radix, published by the brothers in 2001.
Radix garnered substantial interest in the comic book industry, and the Lai brothers prominently featured images of Caliban at a comic book convention later that year. Their booth prominently featured a drawing of Caliban in a kneeling position. At least one visitor to the booth would go on to work for Marvel as a designer.
The Lai brothers brought suit against Marvel in 2016, alleging that Marvel's designers misappropriated elements of Caliban in designing Tony Stark's iconic suit. In support of their claim, the brothers focused on how the suit appeared in the movie, as well as a movie poster for Iron Man 3, which featured Robert Downey Jr. in a kneeling position, reminiscent of the Caliban drawing.
A federal judge in New York City quickly dismissed the brothers' claim involving how the suit appeared on film, but allowed them to continue suing Marvel over the movie poster. That claim fell through too, however, when U.S. District Judge J. Paul Oetken held earlier this month that the Lai brothers could not establish that Marvel had access to the Caliban drawing, an essential element of copyright infringement. Additionally, "in contrast to Horizon's virtually non-existent evidence of copying, Marvel has introduced unrebutted evidence showing its independent creation of the Iron Man 3 poster," he wrote.
In other words, according to Marvel, "Following's not really my style."
Share This Post