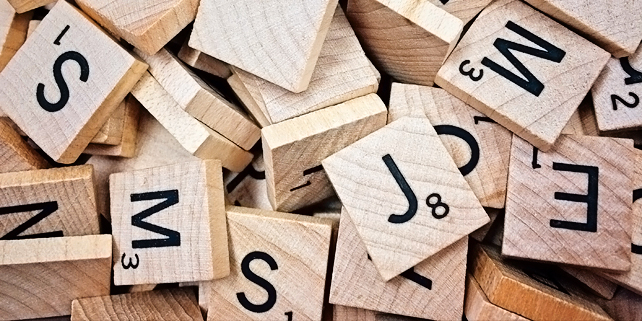 Ohio State Goes Full Ohio State And Seeks Trademark On The Word "The"
In one of the most Ohio State moves ever, the University has applied for trademark protection on the word "THE". Ohio State filed for registration last week and indicates that the trademark will be used on clothing including T-shirts, baseball caps, and hats.
If you have ever watched an Ohio State football game or an NFL game involving a former Ohio State football player, there is a strong emphasis on the word "The" (spoken as thee or thÄ") in front of Ohio State. The emphasis on "The" comes from Ohio State's desire to move away from the school being referenced as OSU, which could relate to any number of colleges including Oklahoma State and Oregon State.
The shift is also historical. In 1878, state legislation was adopted that changed the University's name from "Ohio Agricultural and Mechanical College" to "The Ohio State University." Back then and still today, Ohio State students and alumni emphasize the term "The" to suggest the preeminence of the school and its athletics.
The Ohio State University could face an uphill battle locking down the rights in the most used word in the English language. The Trademark Office does not look favorably on attempts to register trademarks for commonly used words and phrases unless the word has a distinct meaning.
Another issue the application is likely to encounter is the proof of use (i.e., specimen) the University submitted in support of registration. Its application includes images of shirts and hats showing the word "THE" prominently on the front of the apparel. However, a proper specimen for clothing usually requires that the trademark be shown on a tag, container, or label. Simply have the trademark on the front of the clothing is considered ornamental rather than a proper trademark use.
As a diehard Hawkeye, there is a small joy in knowing that their application will probably get rejected over something as basic as an improper specimen"especially over something as braggadocious and stereo-typically Ohio State as seeking trademark protection on the word "THE". On the other hand, this is a reminder to work closely with a trademark attorney to ensure that your trademark application is in the best condition possible before filing.
Share This Post