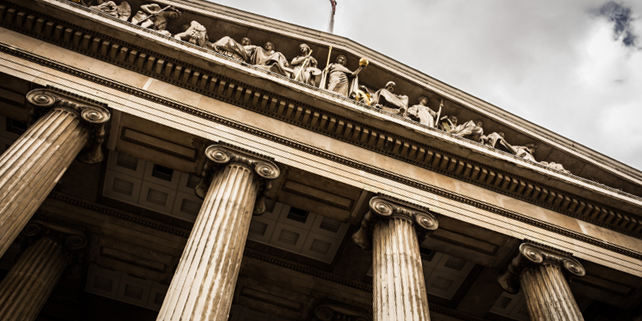 Patent Owners Cannot Rely Upon Assignor Estoppel During IPRs
On November 9, 2018, the Federal Circuit decided Arista Networks Inc. v. Cisco Systems Inc., finding assignor estoppel is inapplicable when the validity of a patent is challenged during an Inter Partes Review (IPR).
Assignor estoppel prohibits the former owner of a patent to later challenge the validity of the patent allegedly infringed upon by the former owner after they have sold the patent to another entity. As the Federal Circuit noted, this equitable doctrine arose most often when an employee was required by assign its invention to its employer, but thereafter left to start their own company.
Before the America Invents Act (AIA) went into effect, assignor estoppel had been longstanding law that was applied across the board. When the AIA went into effect it allowed for any "person" to file a petition for inter partes review. Based on the clear language of the statute, an inventor or assignor is a person who is permitted to use an inter partes review to challenge the validity of a patent.
The Federal Circuit's decision is not the first decision on the issue. Back in 2013, the Patent Trial and Appeal Board (PTAB) has already had multiple cases that declined to apply assignor estoppel in inter partes review. One of those cases, Husky Injection Molding Systems, Ltd. v. Athena Automation Ltd., was appealed to the Federal Circuit, which declined to address assignor estoppel due to a lack of jurisdiction over the PTAB's decision.
With the Federal Circuit closing the door on assignor estoppel, it throws the door open for those accused of infringement to challenge patents they may have had a hand in. It also suggests that assignment agreements may need to be revised to include their own agreed upon language that provides for assignor estoppel in the event an IPR is undertaken.
Share This Post