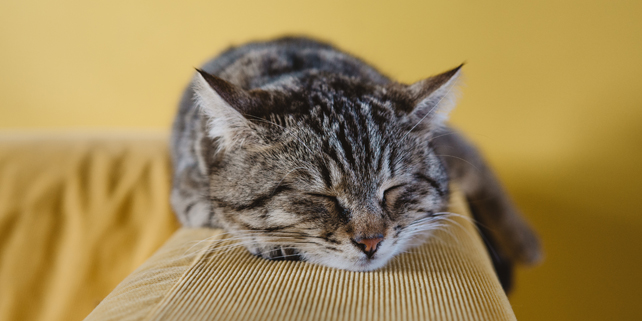 Taylor Swift's New Cat Gets Trademark Protection
T-Swift's newest kitty, Benjamin Button, is on his way to trademark protection.
The pop princess recently filed an application to have Benjamin join his sisters Meredith and Olivia in their very own mark, MEREDITH, OLIVIA & BENJAMIN SWIFT.
As you can see, the proposed mark covers about as much merch as you can shake a teaser toy at. Products include jewelry, portable music players, sunglasses, paper napkins, bed linens, disposable dinnerware, bathrobes, bandanas, umbrellas, cosmetic bags, and entertainment services generally.
The takeaway? These cats have about as much legal protection as Coca-Cola's secret formula. Talk about looking out for your Repurrtation.
Share This Post