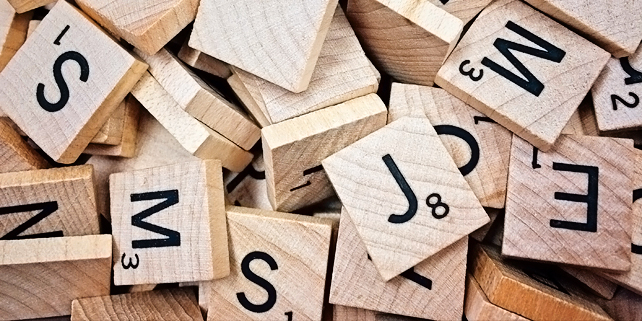 Update: Ohio State Hits "The" Roadblock We Expected
The Ohio State University caused a stir last month by filing for trademark protection over the word "THE". As discussed in our previous post, Ohio State indicated that the mark was going to be used for clothing, including t-shirts and hats.
As anticipated, the application has been rejected over an improper specimen, i.e., proof that the mark is being used for the goods indicated.
Ohio State's application provided images of a baseball cap boldly displaying only the word "THE" across the front. The Trademark Office views this type of usage as being merely ornamental rather than indicating the source of the goods. When the applied-for mark is merely ornamental, consumers do not view it as indicating that the goods, in this case shirts and hats, are made by Ohio State. Instead, consumers will view the mark as simply being a design on the apparel.
Placing a mark on clothing does not always lead to this result. For instance, when people see a small alligator on a hat or shirt they know that the clothing is Lacoste®. Determining whether a mark functions as ornamentation or a trademark is done on a case-by-case basis with emphasis placed on the size, location, dominance, and significance of the mark as used on the good. For clothing, it is more common for consumers to find a mark is being used as a trademark when it is smaller and discreet and located in common locations, such as a breast pocket of a shirt.
Ohio State's troubles don't end there. In the trademark's refusal, the Trademark Office noted that Ohio State's trademark may be in trouble over another pending application, Marc Jacob's application for the word "THE". If Marc Jacobs is able to register its trademark first, then Ohio State will likely be refused registration to avoid confusion with Marc Jacobs's trademark. Marc Jacobs filed for registration in May and Ohio State didn't file until August.
Marc Jacob's application is currently facing similar issues over its specimens. The first specimen is a backpack that has a patch with the words "The Backpack Marc Jacobs" and the other specimen is of a jacket that has a tag that says "The Velveteen Jean Jacket Marc Jacobs". The Trademark Office refused registration, in part, over the additional words presented on each article.
It will be interesting to see what steps each entity decides to take in order to lock down the most commonly used word in the English language for use with clothing. If either can overcome this hurdle in securing registration, the next obstacle will likely be one or multiple oppositions being filed by a whole host of clothing makers that include "THE" as part of their brand.
Share This Post