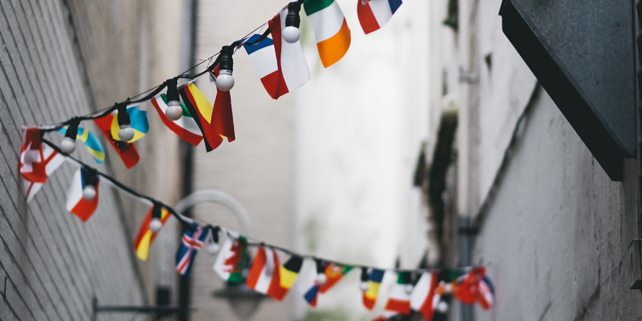 USPTO to Require American Attorneys for Foreign Trademark Applicants
Beginning August 3rd, foreign entities who want to file a U.S. trademark application will need a U.S.-licensed attorney to do it. The USPTO decided to implement this policy in response to a surge in applications from unrepresented foreign applicants, particularly those in China. In a public statement, the agency said such a move was necessary to combat "the increasing problem of foreign trademark applicants . . . who are filing inaccurate and possibly fraudulent submissions."
Current law allows trademark owners to file applications "pro se," or without an attorney. This can cause problems with some foreign applicants, however, who often must contend with language barriers and unfamiliarity with the American system, resulting in applications with significant procedural flaws. Another problem is that some applicants, not bound by ethical rules governing attorneys, knowingly file fraudulent applications, such as including digitally-altered images purporting to show a mark being used in commerce, when in fact it is not.
With the new rule, the USPTO is hoping to solve both problems. American attorneys typically have a better understanding of trademark application policies and procedures, and thus have less trouble filing applications which conform to them. Licensed attorneys are also subject to professional ethics rules, deterring them from knowingly filing fraudulent applications.
This recent spike in questionable applications has placed a tremendous burden on trademark examiners, who must scrutinize every single filing. This has jeopardized the prompt service the office strives to provide applicants before it, and undermines the integrity of the federal trademark register, which impacts businesses that rely on the register to make legal and strategic decisions.
It has also driven up legal bills for legitimate trademark owners. Apple, for example, has filed nearly 30 opposition proceedings against Chinese pro se applicants for trademarks such as "iFone" and "Sirince."
Share This Post