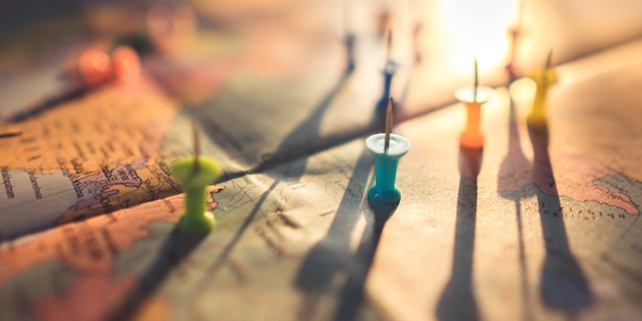 PROPOSED TRADEMARK RULE REQUIRES U.S. ATTORNEY FOR FOREIGN APPLICANTS
USPTO Director Andrei Iancu continued his pro-patent campaign this in remarks about patent trolls. In a speech given in the Eastern District of Texas, a district notorious for patent troll cases, Iancu stated that attempts to thwart patent trolls have gone too far.
As a result, patents have been cast in a negative light and caused to good patents owned by legitimate innovators.
In recent years, the fear caused by patent trolls has lead to a number of harmful, if not debilitating, changes. These include rampant invalidation by the Patent Trial and Appeal during inter partes review, the Supreme Court's Alice decision that has hobbled innovation for software and other computer-related inventions, and put a sour taste in the mouth of any judge who must preside over a patent litigation.
Iancu's latest call for restoring balance to the patent system is one of many stances he has taken to increase the desirability of patents. The Director has taken aim at improving the predictability of Patent Trial and Appeal Board decisions, which have been frustratingly inconsistent. Changes to the inter partes have also been made that will tip the scales towards patent holders who have faced an uphill battle to prevent having their patents invalidated. Efforts are also being made to take on patent eligibility that has been ravaged in the wake of the Alice decision.
Iancu has even taken steps to improve the technological backbone of the USPTO, which suffered from system downtime that lasted over a week. The USPTO's website has also received a recent facelift, which comes after the physical letters patents issued to patent recipients was updated upon issuance of the 10 millionth patent.
So what does this mean to innovators? Strength should be returning to the patent system as a result of increased predictability in most aspects, including the possibility that seeking patents for software innovations may be worthwhile. This is a welcome change of course from the anti-patent march that has been ongoing as the result of a limited number of tenacious patent trolls.
Share This Post