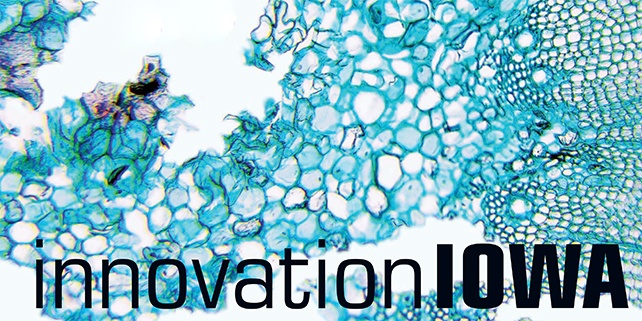 Zarley Law InnovationIowa Sponsorship
Zarley Law is pleased to again sponsor innovationIowa, a publication that highlights emerging companies, legacy enterprises, and the wide range of innovation happening in the Hawkeye State.
Located in the heart of America, Iowa has a wealth of resources to foster business. Iowa innovators have developed the technology to feed the world. The State is home to leaders in engineering, chemistry, life sciences, energy development, and STEM education.
The innovationIOWA magazine spotlights a number of the companies that are playing a prominent role in making Iowa an innovation leader. The publication contains articles that detail recent developments, as well as glimpses into what lies ahead. The 2017 DuPont Pioneer innovationLEADER of the Year award recipient is recognized for their work in leading an original and impactful drive for innovation in Iowa. This award is presented in conjunction with the magazine's annual unveiling event.
To view the digital version of the 2017 innovationIOWA, click here. To request a copy of the publication free of charge, contact Katherine Harrington of the Business Record.
{{cta('29b47d10-02c7-4a8d-9faa-025c4397f3be')}}
Share This Post